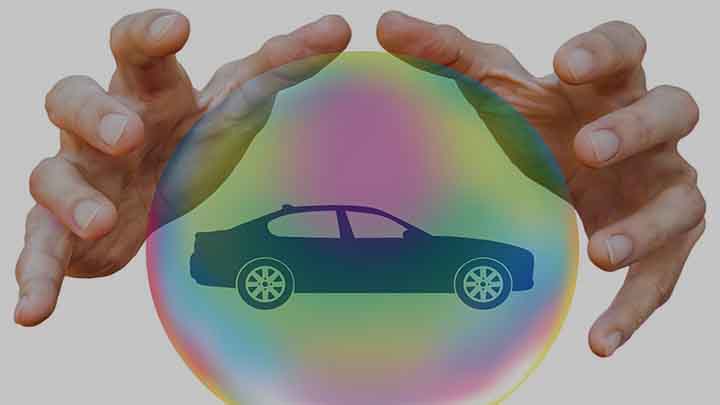 Do you want to save money on your car insurance? It seems like car insurance premiums just keep going up each year. Most consumers can barely afford to make their car payments, let alone their insurance payments. That is why it is more necessary than ever to learn how to get the best deals on car insurance possible. Otherwise, you could end up with an insurance company which inflates your premiums unnecessarily.
Top 8 Tips
Below are the top 8 ways you can save money on car insurance.
1) Get Price Quotes
The internet gives you access to instant price quotes from various car insurance companies. You can go to a website like QuoteWizard.com and obtain quotes instantly from the most popular car insurance companies, such as Allstate and Esurance. Comparing prices is the best way to find the cheapest deal on car insurance.
2) Choose a High Deductible
One easy way to reduce your monthly premium is to choose a higher deductible. The higher your deductible is, the lower your monthly premium will be. However, you must have enough cash available to pay this deductible if you ever need to file a claim. The deductible is the amount which you must pay before the insurance company pays anything on your claim.
3) Move to a Safer Zip Code
Insurance companies care a lot about the zip code where your vehicle is regularly parked. When you request a price quote, the company always asks for your zip code first. If you live in a zip code which has a high crime rate, then your insurance premiums will be higher. Therefore, you could think about moving to a safer zip code with less crime if you want to have lower monthly premiums.
Read also:
4) Achieve a Good Credit History
A lot of people don't realize that having a good credit history can help them save money on their car insurance. Good credit shows insurance companies that you're a responsible person who is less likely to file a claim. You should always be striving to build a good credit history, but at least this is one more incentive to do so.
5) Look for Discount Offers
Many insurance companies offer discounts to their customers for various things. For example, some companies might offer low-mileage discounts for drivers who don't normally drive very much. Other types of discounts include student discount, alarm system discount, seat belt discount, and good driving history discount.
6) Group Insurance
Group insurance plans are often available through employers or their affiliated associations. Group plans entitle drivers to discounts on their monthly premiums. If your employer offers such benefits, be sure to take advantage of it. Most people don't have a group insurance option available, so you'd be lucky if you can get it.
7) Drive an Economy Class Car
The value of your car influences the price of your monthly premium. If you're really interested in saving money on insurance, then don't drive an expensive vehicle. Drive a regular economy-class vehicle which doesn't have a very high value. If you keep the same vehicle for a long time, you might notice your premiums going down because the value of your vehicle is going down.
8) Lower Your Optional Insurance Limits
Once your vehicle is over 5 years old, you might want to consider reducing the limits on some of your optional insurance coverages. The two biggest options you can reduce are comprehensive coverage and collision coverage. Since they relate to damage that is done to your vehicle, it won't make much sense to keep a lot of coverage like this on a vehicle which has very little value.